WHY CHOOSE US?
HVAC, Plumbing, and Electrical Contractor in Houma, LA
If your heating or cooling system is running at less than optimal, you could be using more energy than you'd like. CMC, Inc. in Houma, LA, offers professional HVAC contractors who have the experience to find out what your problem is and fix it for you, too! Let our team thoroughly inspect your system in order to find out the areas that need help. Then, we'll provide you with suggestions to improve and save you money in the long run. At CMC, we'll always provide you with a written estimate so that you can weigh the pros and cons and decide how you want to proceed. You can call to schedule a regular appointment or fill out the contact form. We can help you with a wide range of HVAC, plumbing, and electrical jobs including: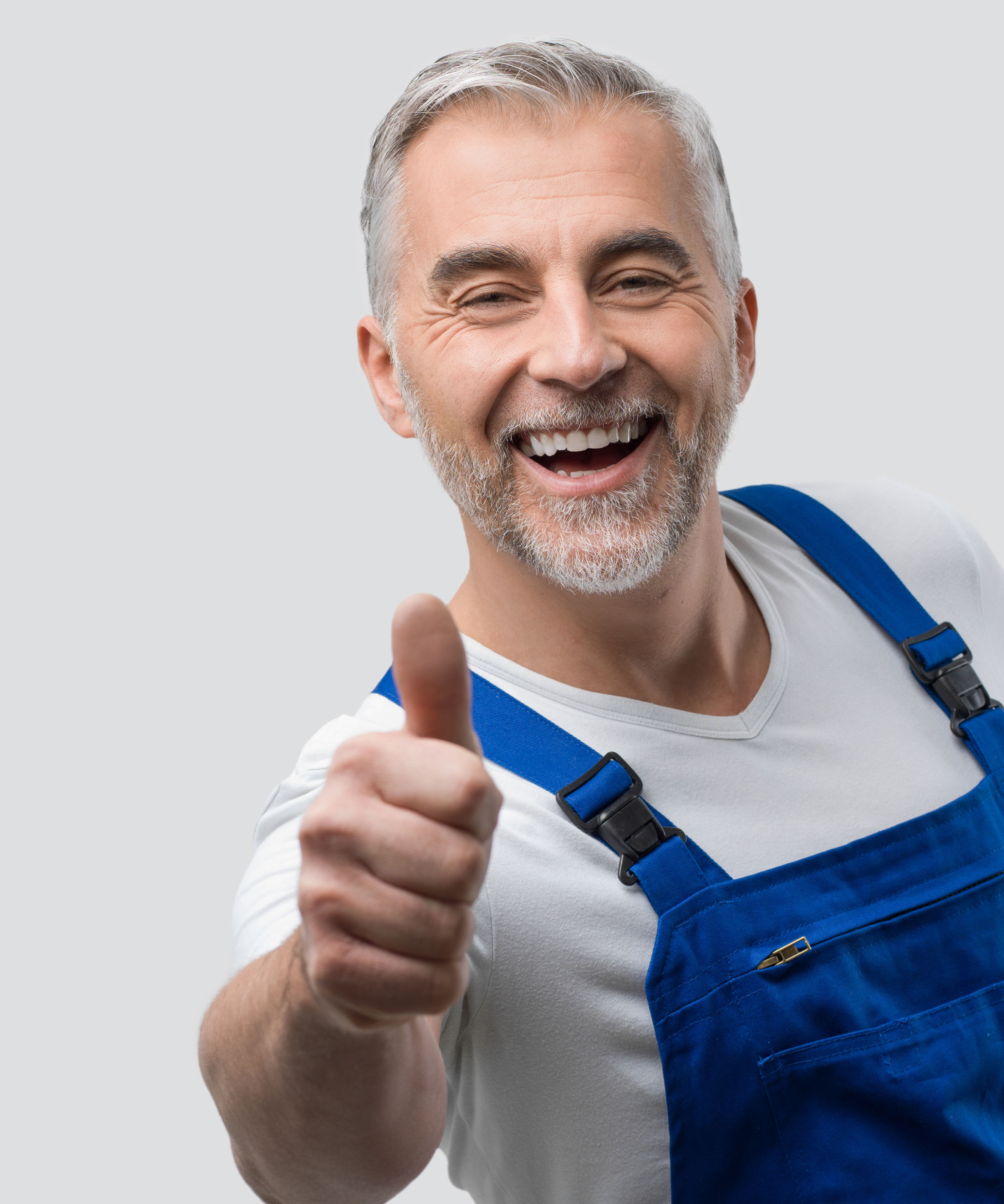 Current Specials
At CMC, we believe in affordable contract work whether you need help with your HVAC system, plumbing, or electric.
That's why we regularly offer specials and discounts to our customers to help bring down the cost of our services. Check back regularly to see our new deals and specials.
GET IN TOUCH
HVAC, Plumbing, and Electrical Contractor in Houma, LA
CMC, Inc. has been helping customers in Houma and the surrounding areas since 1965, and you can trust the reputation we've built throughout the community. Our HVAC contractors are available seven days a week, so don't hesitate to call us at (985) 876-6187 or Request an appointment today!
LEARNING CENTER
Helpful Tips and Information